Get ahead of the recycling market
Recycling Insights provides AI-driven prices and price forecasts
for the recycling market
Why should you subscribe to Recycling Insights?
Maximise the value of your recyclate with accurate prices, forecast prices and daily dashboards plus much more
Accurate Prices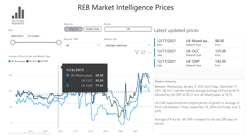 Submit data using our form, and our Artificial Intelligence dynamically works out the price of material from across the market.
No more using out-of-date prices that are based on the judgment of a journalist. Instead, use market prices that you can trust.


Forecast Prices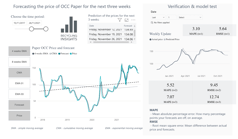 Our Artificial Intelligence uses millions of market and economic data points to provide forecast prices you can rely on for key grades.
Understand where the market is headed before your competitors and adjust your pricing structure to maximise opportunities.


Daily Dashboards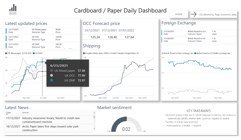 Integrate our Daily Dashboards for paper/cardboard and plastics into your workflow and be informed on latest prices, forecast prices, economic data and the news.
See FX, shipping data, and our market sentiment indicator so that when the market changes, you can rapidly change too.
Enhance your trading expertise with data from Recycling Insights
Recycling Insights is an AI-powered platform that provides you with the data to get ahead of the recycling market. Using your own trading expertise, underpinned by the data on Recycling Insights, gives you the confidence to make informed trading decisions.
This allows you to maximise opportunities in the market by fully understanding the trends. Our AI-powered forecast prices also gives you the tools to know where the market is headed.
Plans and pricing
Our subscription plans are based on a monthly rolling contract - cancel or upgrade anytime.
Small Trader
£175/month
Key features
Daily Dashboard for either paper/cardboard or plastics

My Data - see the trends of the data you submit

My Ledger - record your transactions in our specially designed recycling and waste management ledger

2 users
Professional Trader
£400/month
Key features
Daily Dashboard for both paper/cardboard and plastics

Correlations and comparison of market prices and economic data

Analyse and manipulate data trends back to 2013




5 users
Professional Plus
£400/month +1p tonne
Key features
Import your data and compare it to market prices and economic trends - ensure you outperform the market

3-month and 1-year forecast prices

My Business - understand your most profitable suppliers/customers

10 users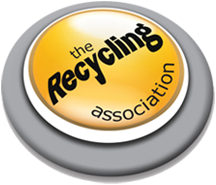 How to get ahead of the recycling market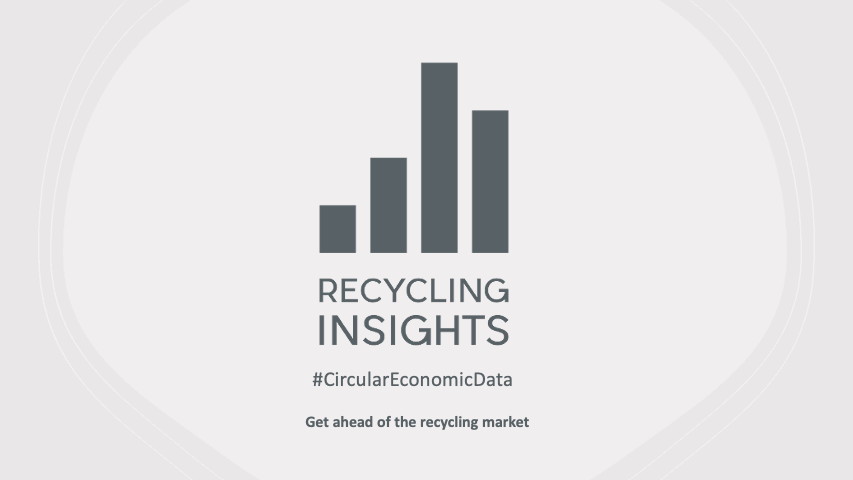 Our Recycling Insights Blog
Analysis, guides to using Recycling Insights, news and more
I'd like a demo
Submit your contact details and we'll get in touch with you to arrange a demonstration of Recycling Insights.